Consumer behavior has evolved throughout time to adapt to the digital era's developing technology. With the introduction of the World Wide Web, for example, the hefty yellow pages that were formerly popular have been supplanted by online directories.
The amount of individuals who use the internet to discover companies has exploded in recent years, and the yellow pages have practically vanished. In 2017, 97 percent of individuals looked for a local company on the internet. As a result, if you want to expand your business by reaching the correct audience, you must be found online – which means you must have a website. However, the question "why do I need a website?" is still asked frequently.
This article discusses the top ten reasons why, regardless of your sector, your company needs a website in 2021.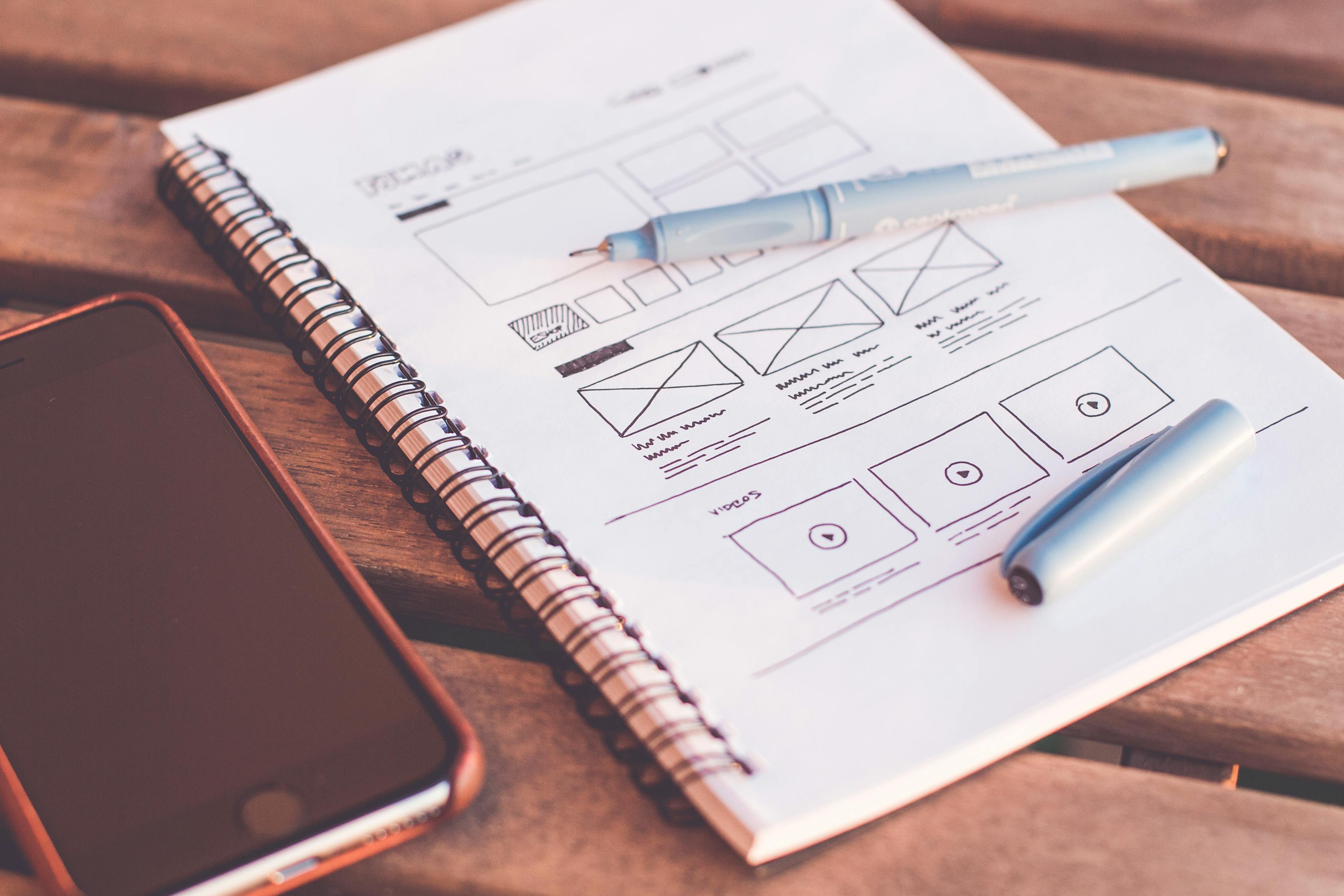 Let us discuss the significance of having a website without further ado!
#1: Your customers are expecting it.
Continuing on from the previous point, your tech-savvy clients want you to have a website where they can learn more about your company. Your website, on the other hand, may assist you in generating revenue, increasing brand recall value, promoting goodwill among consumers and target audiences, and delivering effective marketing messages. Consider this: your website broadcasts your marketing message 24 hours a day, 365 days a year! Aside from e-commerce sites, the majority of professional websites are informational and aim to alleviate users' problems.
#2: It provides social proof.
Customer behavior is largely influenced by what others have said about your company. People expect to check your website to learn more about your company, regardless of whether it has a 5-star rating on review sites like FourSquare or Yelp. Customer testimonials on your website are a terrific method to wow potential consumers and give social proof, especially because they are already looking for you online.
#3: Controlling the narrative.
While it is tough to control what others say about you, you may shape the impression of your brand by publishing your own story on the internet. When it comes to helping companies promote their message, vision, and mission, a website is significantly more effective than print advertisements or snail mail brochures. On any given day, Google receives 5.6 billion searches and 63,000 searches per second, according to SEOTribunal. Consider the possibility that, with such a high volume of searches, someone is seeking for your specific service right now. Guess who gets the business if you don't have a website? Certainly not you! But there's that next-door rival with a great-looking, search-optimized website.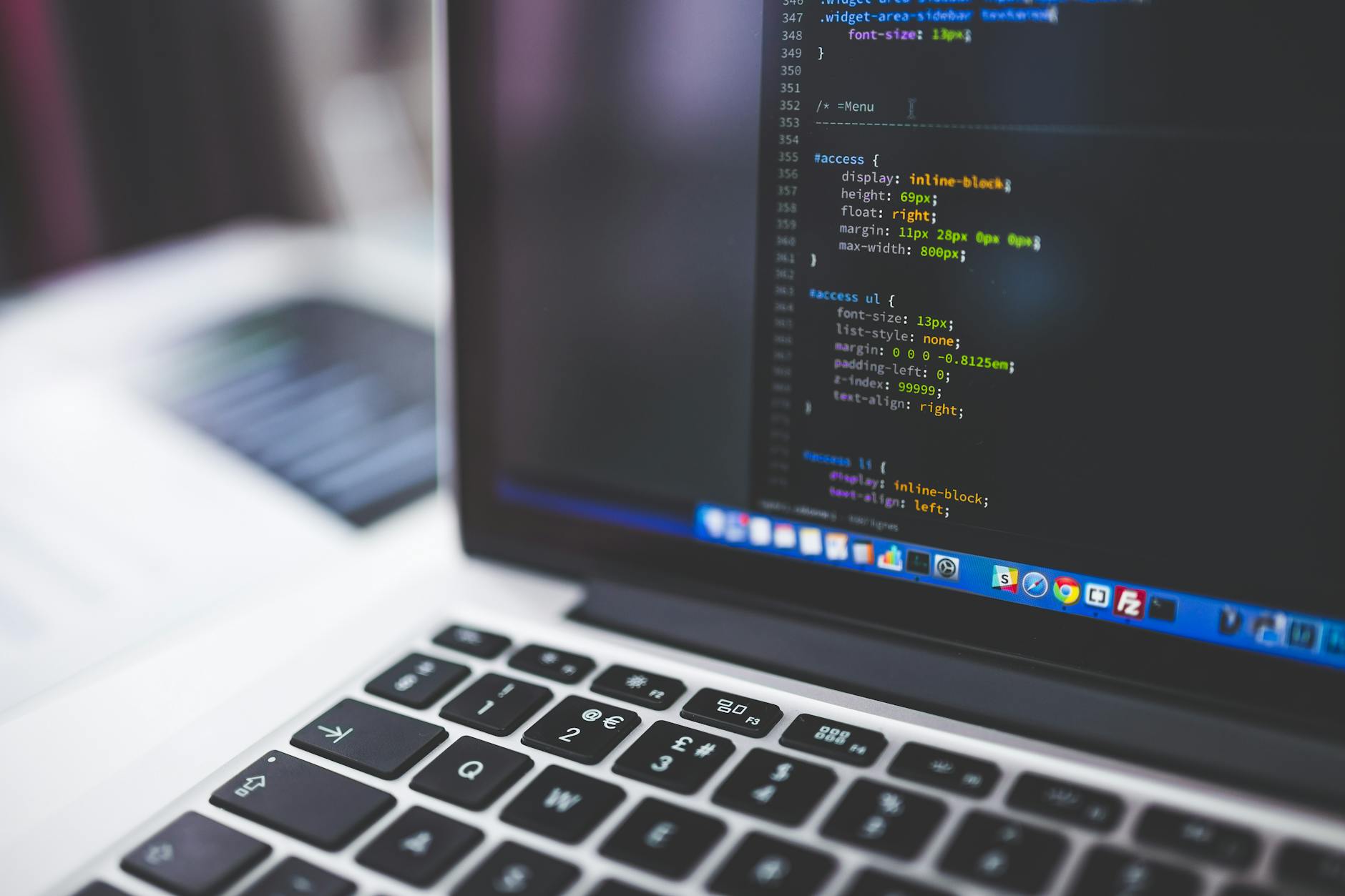 #4: Increase your return on investment.
Creating a website with free tools like WordPress.com doesn't cost a lot of money, but it gives you more bang for your buck in the digital transformation age. A search-engine-optimized website allows you to reach thousands of additional prospective customers without investing a lot of money. It can assist you in reaching a larger audience in order to promote your services or products. No matter what business you work in, the information on your website has an impact on purchasing decisions and commercial transactions.
#5: A Company's Website Increases Its Credibility.
It's time to invest in a professional website if you want to show the world that you're serious about your business. Without a website, you risk losing trust in an age when more than half of smartphone users discover a new brand or product while searching on their phones According to research, 75% of internet users believe that the design of a company's website determines its reputation. People are more inclined to engage with a firm they can trust in the end, and the website is the first step toward that connection.